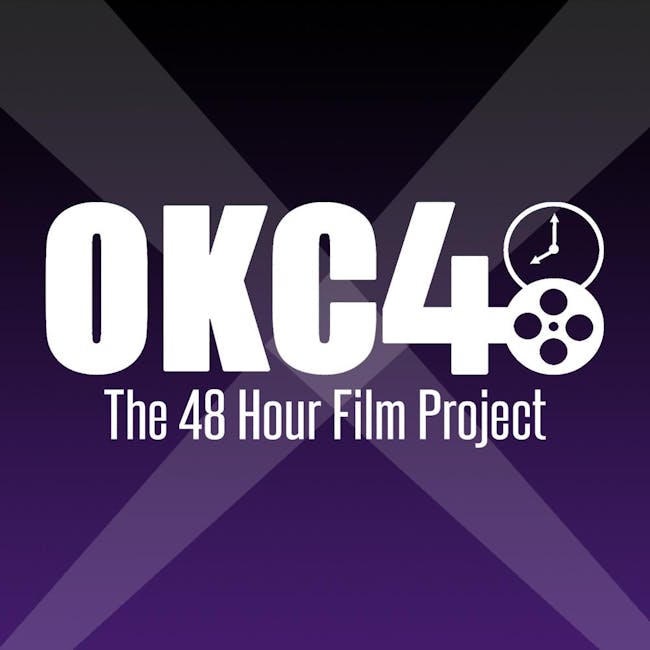 Presented by Citizens Bank of Edmond
48 Hour Film Premiere Screenings
48 Hour Film Premiere Screenings at Tower Theatre on July 6.
The 48 Hour Film Project is a wild and sleepless weekend in which you and a team make a movie-write, shoot, edit and score it-in just 48 hours.
Join us for the premiere screenings of all the amazing short films created by Oklahomans.
Group A: 4pm
Group B: 6pm
Group C: 8pm
Single group tickets will be available for purchase at the door.
VENUE INFO
Box office and will call open 30 minutes before doors
Free parking lot directly south of the theatre across 23rd street
Full bar inside venue
ATM in the lobby
No weapons of any kind are allowed in the building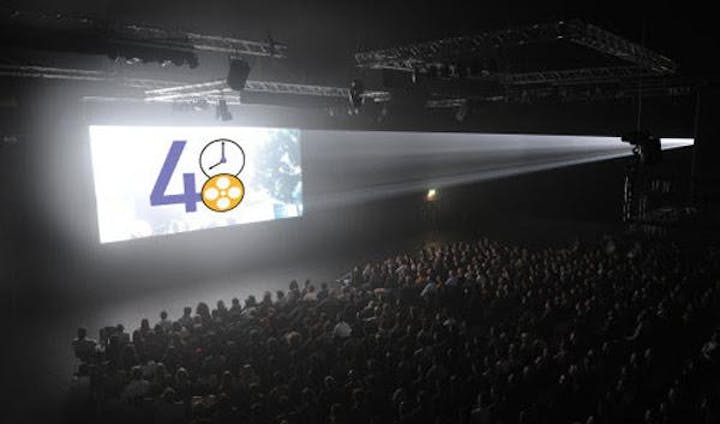 Venue Information:
Tower Theatre
425 NW 23rd st
Oklahoma City, OK, 73103