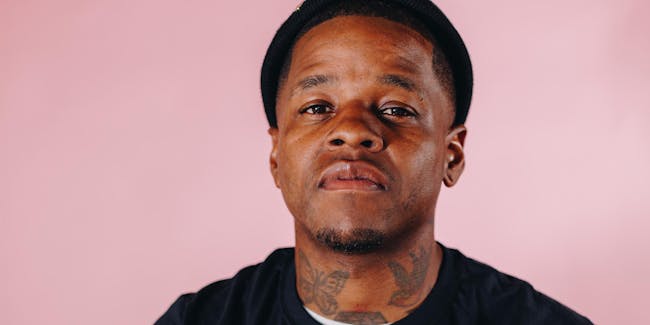 An Evening with Jabee at Tower Theatre in Oklahoma City on October 17.
NOTICE: FOR THE SAFETY OF OUR GUESTS, ARTISTS, AND STAFF FACE COVERINGS WILL BE REQUIRED TO BE WORN PROPERLY AT ALL TIMES UNLESS SEATED. IN AN EFFORT TO ENFORCE SOCIAL DISTANCING GUIDELINES OVERALL CAPACITY HAS BEEN REDUCED BY 80% (204 MAX) AND ALL TICKETS TO THIS SHOW ARE SOLD IN GROUPS OF 2, 4, & 6. PLEASE BRING GUESTS YOU ARE COMFORTABLE WITH TO FILL PURCHASED SEATS. UNUSED SEATS WILL NOT BE REFUNDED.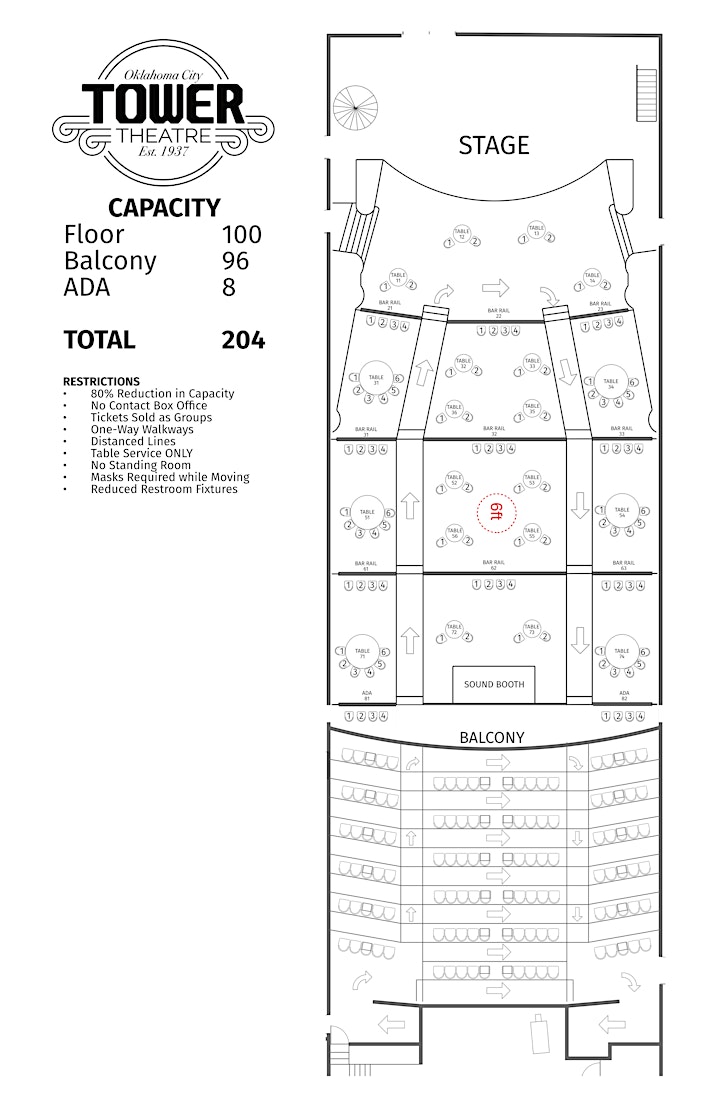 Celebrate the long awaited release of Jabee's new album "This World Is So Fragile and Cruel, I'm Glad I Got You" with special guests Allie Lauren Project, Ali Harter, L.T.Z., Trip G, DJ Reaper, K.O., Hannah Sapphire Helbig, Sam Kahre, CKAI and Rod Porter.
SOCIAL DISTANCING GUIDELINES
For the safety of our guests, staff and community, this show features limited seating and social distancing expectations, in addition to increased cleaning and santizing measures.
Maximum capacity reduced by 80% (204 People)
All employees and guests required declare any symptoms
All employees and guests required to wear PPE Face coverings (Guests may remove face covering only while seated)
TICKETS SOLD ONLY IN GROUPS OF 2, 4, & 6. Tables and Rails on the Floor and Grouped Seats in the Balcony.
Box Office is closed – all sales online and no-contact ticket verification
No counter service. All service will be provided by Tower Theatre Staff to tables or chairs.
All guests for an event must be registered and contact info provided. We do this for contact tracing purposes in the instance of a known viral presence
Tower Theatre continues to reserve the right to remove anyone from the building for any reason including but not limited to following PPE and Social Distancing rules.
Gathering and standing around is generally prohibited. Groups may be asked to separate or distance themselves if Tower Theatre Staff deems necessary.
Elevator limited to 1 guest
VENUE INFO
Free parking lot directly south of the theatre across 23rd street
Full bar inside venue
No weapons of any kind are allowed in the building
Venue Information:
Tower Theatre
425 NW 23rd St

Oklahoma City, OK, 73103