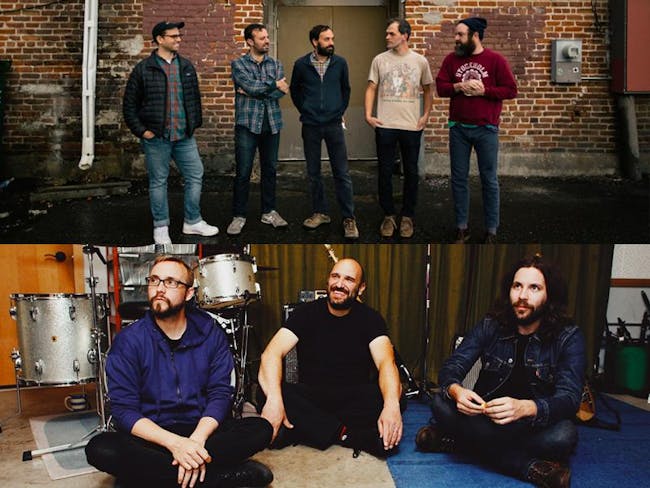 Presented by Citizens Bank of Edmond
Pedro The Lion
mewithoutYou
$24.00 - $38.00
Sales Ended
Pedro The Lion and mewithoutyou perform Tower Theatre in Oklahoma City on August 8.
KOSU Welcomes Pedro The Lion and mewithoutyou to the historic Tower stage!
DOORS AT 7 / SHOW AT 8
VENUE INFO
Box office and will call open 30 minutes before doors
Free parking lot directly south of the theatre across 23rd street
Full bar inside venue
ATM in the lobby
No weapons of any kind are allowed in the building
BAND BIO
Capping off a fruitful 12-year long solo career, David Bazan resurrects both the monikerand mindset of his profoundly influential indie rock outfit, Pedro The Lion. The band'snew album and Polyvinyl debut, Phoenix, marks a return to form as the follow up to their2004 opus, Achilles Heel. Phoenix maps out the emotional intricacies of growing up inArizona with the songs themselves a darkly hopeful introspection into home and what itmeans to go back, if you ever can.
Since their formation in 2001, mewithoutYou have become a standard-bearer for theirgenre. Across six full-length albums and a handful of EPs, the Philadelphia band—alternately labeled experimental punk, post-hardcore, indie rock, etc.—have long put apremium on progression, never anchoring themselves to a single sound and insteadgracefully wandering across stylistic lines. It's that same spirit that informed the band'supcoming seventh album [Untitled], their second for Run For Cover Records, as well asits accompanying EP [untitled].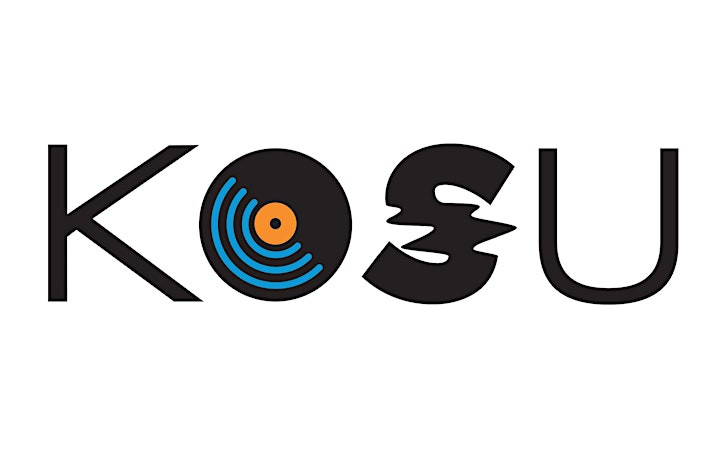 Venue Information:
Tower Theatre
425 NW 23rd St
Oklahoma City, OK, 73103