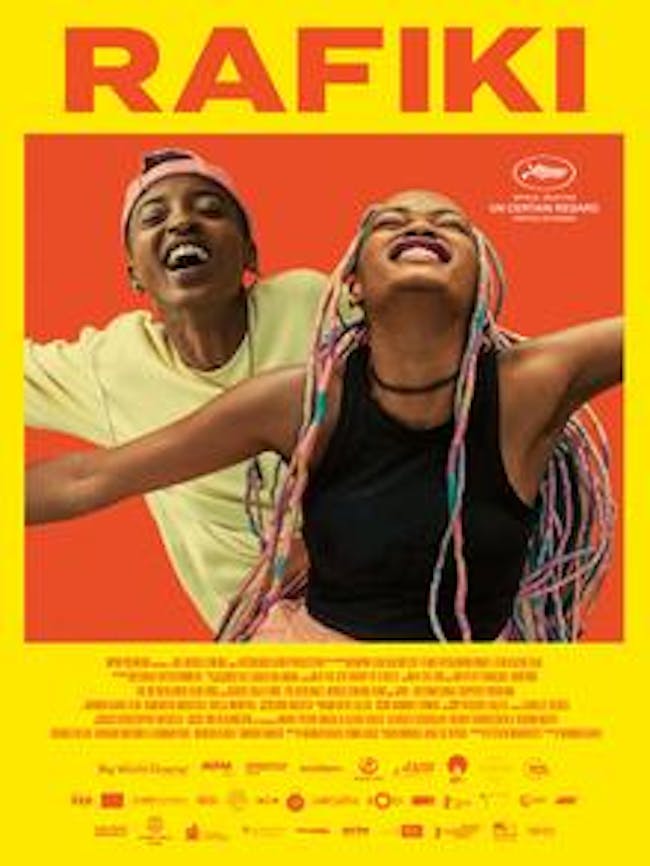 Presented by Queer Film Continuum, The Pride Alliance and Yes Love OKC
Rafiki
Rafiki will screen at Tower Theatre Cinema on June 23.
Doors open an hour before show time, so arrive early, pick out your seat, grab a drink, and wait for the lights to dim.
With a fully stocked bar, hot fresh popcorn, and your favorite theater box candies, there is everything you could want from a movie theatre and more!
FILM BIO
Kena and Ziki long for something more. Despite the political rivalry between their families, the girls resist and remain close friends, supporting each other to pursue their dreams in a conservative society. When love blossoms between them, the two girls will be forced to choose between happiness and safety. Inspried by Monica Arac de Nyeko's "Jambula Tree", which chronicles a story of two girls in love in Uganda, "Rafiki" challenges deep rooted cynicism about same sex relationships among actors, crew, friends, and family in Kenya.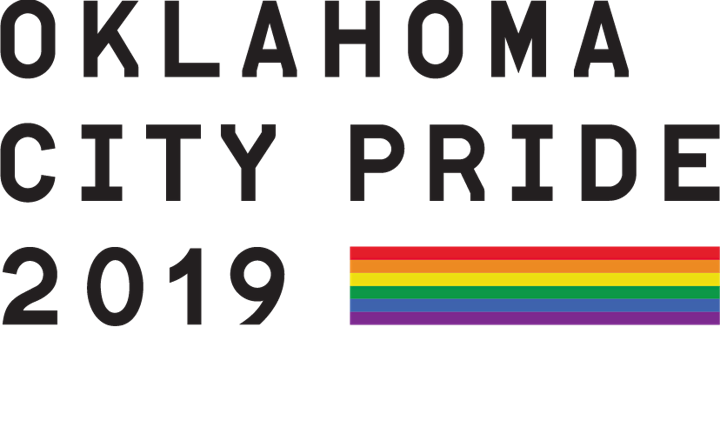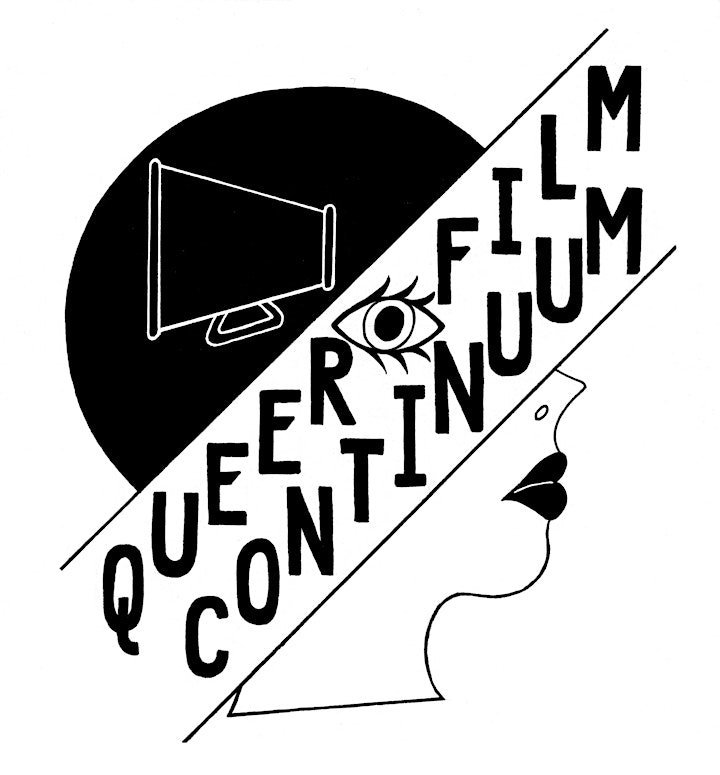 Venue Information:
Tower Theatre Cinema
425 NW 23rd st
Oklahoma City, OK, 73103