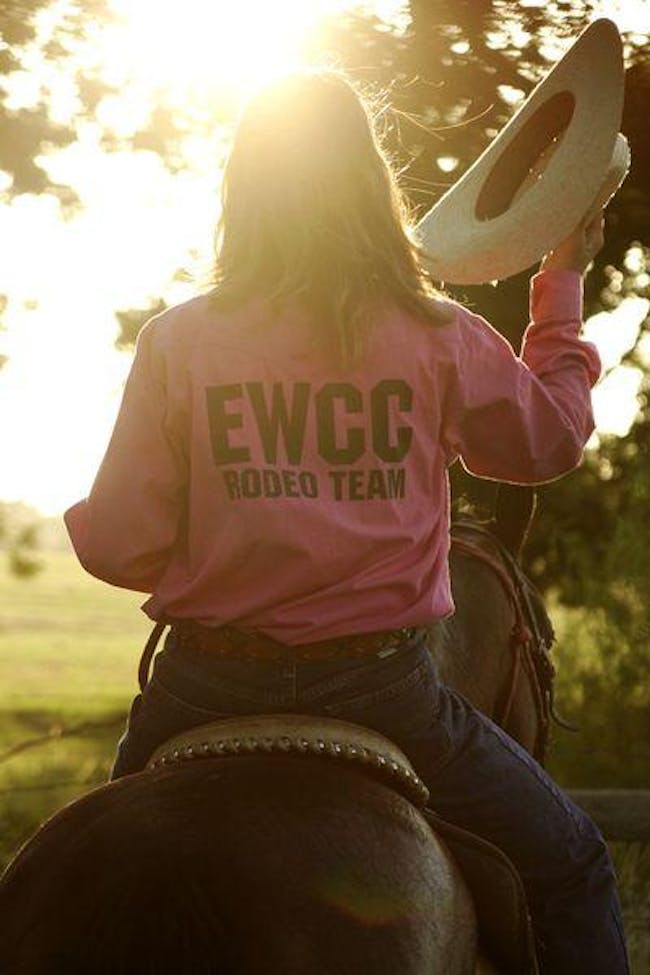 Sweethearts of the Prison Rodeo at Tower Theatre Cinema on July 28 at 5 p.m. as part Cowboy Swordfight!
Cowboy Swordfight! is an art show and film binge curated by Oklahoma artist Jack Fowler.
Purchase a ticket to any Cowboy Swordfight! screening and use as a pass to experience the rest of the films. Enjoy the show!
DOORS @ 4:30 PM / SHOW @ 5 PM
With a fully stocked bar, hot fresh popcorn, and your favorite box candies, the historic Tower Theatre has everything you could want from a movie theatre and more! Arrive early, pick out your seat, grab a drink, and wait for the lights to dim.
FILM BIO
This film is not rated.
Run time is 1 hr and 30 mins.
Sweethearts of the Prison Rodeo goes behind prison walls to follow convict cowgirls on their journey to the 2007 Oklahoma State Penitentiary Rodeo. In 2006, female inmates were allowed to participate for the first time. In a state with the highest female incarceration rate in the country, these women share common experiences such as broken homes, drug abuse and alienation from their children. Since 1940, the Oklahoma State Penitentiary has held an annual 'Prison Rodeo'. Part Wild West show and part coliseum-esque spectacle, it's one of the last of its kind - a relic of the American penal system. Prisoners compete on wild-broncs and bucking bulls, risking life-long injuries. For inmates like Danny Liles, a 14-year veteran of the rodeo, the chance to battle livestock offers a brief respite from prison life. Within this strange arena the prisoners become the heroes while the public and guards applaud.

Venue Information:
Tower Theatre Cinema
425 NW 23rd st
Oklahoma City, OK, 73103