The Growlers live in concert at the historic Tower Theatre in Oklahoma City on June 4, 2020.
DOORS AT 7:30 PM/ SHOW AT 8 PM
KOSU Welcomes The Growlers live at Tower Theatre on June 4, 2020.
VENUE INFO
Box office and will call open 30 minutes before doors
Free parking lot directly south of the theatre across 23rd street
Full bar inside venue
ATM in the lobby
Support acts are subject to change
No weapons of any kind are allowed in the building
BAND BIO
Led by singer Brooks Nielsen and music director/guitarist Matt Taylor, TheGrowlers have forged their own twisted path on the global music scene since their founding in 2006 in Dana Point, California. They're the party band that grew into a traveling circus, spawning their own annual event (Beach Goth) and growing an international fanbase, while releasing six studio records that trace aline from garage psych ballads to edgy radio pop.
On their first three records – Are You In Or Out? (2009), Hot Tropics (2010), andHung at Heart (2013) – The Growlers combined reverb-rich waves of vintage surf rock with the dark, slow-burn melancholy of outlaw country. Chinese Fountain (2014) introduced a new, disco-infused direction that saw them move away from their swampy roots and relocate to Los Angeles. The band teamed up with producer Julian Casablancas (and frontman of The Strokes) to make City Club (2016), infusing their sound with Casablancas' angular melodies and speaker-popping mixes. 2018 brought Casual Acquaintances, a raw collection of City Club-era demos and outtakes that – even as b-sides – ranks with the band's finest material.
Between records they toured constantly, raising their status as icons of the LosAngeles music underground, capable of drawing arena-sized crowds for their hometown shows. On their latest, self-produced record Natural Affair (2019), TheGrowlers move their DIY aesthetic into an even sturdier, synthier, dancier sound, bolstered by Nielsen's finest lyrics to date: social comment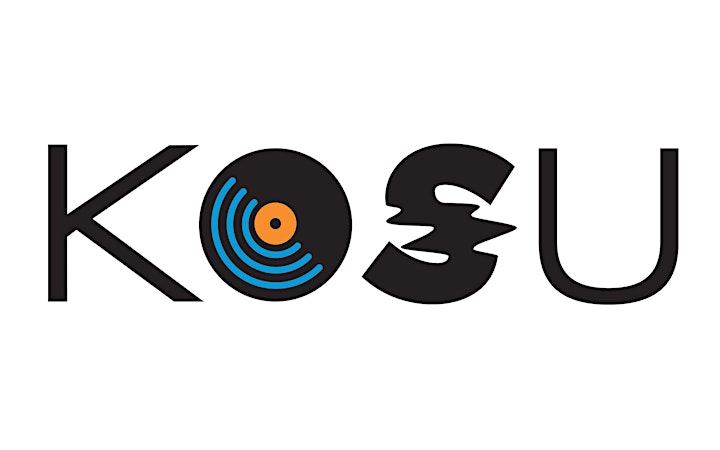 Venue Information:
Tower Theatre
425 NW 23rd st
Oklahoma City, OK, 73103